At Sing Heating & Air, we strive to provide all of our customers with the best possible service. Please let us know how we did. If you do not feel you received the best possible service, please contact us immediately.
Wanted to send you a follow-up note to say that I'm extremely satisfied with the job your guys did today! They arrived right on time, worked diligently, and were really nice. We ran the AC in my apartment when they finished and the air was crisp and clean, with no stale air from the crawlspace. I finally have central air, and just in time for the summer. Thanks for your work, and thanks for the great price! I'll be sure to refer anyone I know to your company should I hear anyone say they need HVAC work in the future (especially my neighbors, since all of our units were designed this way and not everyone had theirs corrected yet)
Eleven Years ago I had Sing install a new HEIL Air conditioner. This August I had them do an emergency install of another HEIL Air Conditioning unit. A really nice and quiet two piece unit. I hope if I am still around in another eleven to fifteen years to invite them back. It was really neat having the same technicians install the second unit that had installed the first unit over a decade ago. Middle of a heat wave they were able to come in a install a whole new 15 seer, extremely quiet unit. Cools the house very quickly and we will find out here in a few nights how it does keeping things warm. Even though they knew I would buy a new duct system they showed me that I didn't need it. I am very satisfied with the price and the warranty.
We have used Sing for over 15 years and have always been pleased with their excellent service. Gene is very knowledgeable and takes care of the problem or issue very quickly.
Friendly, knowledgeable and reliable. Fast to respond. Quick to repair. Excellent service, from phone calls to servicing. Always a pleasure doing business with these folks.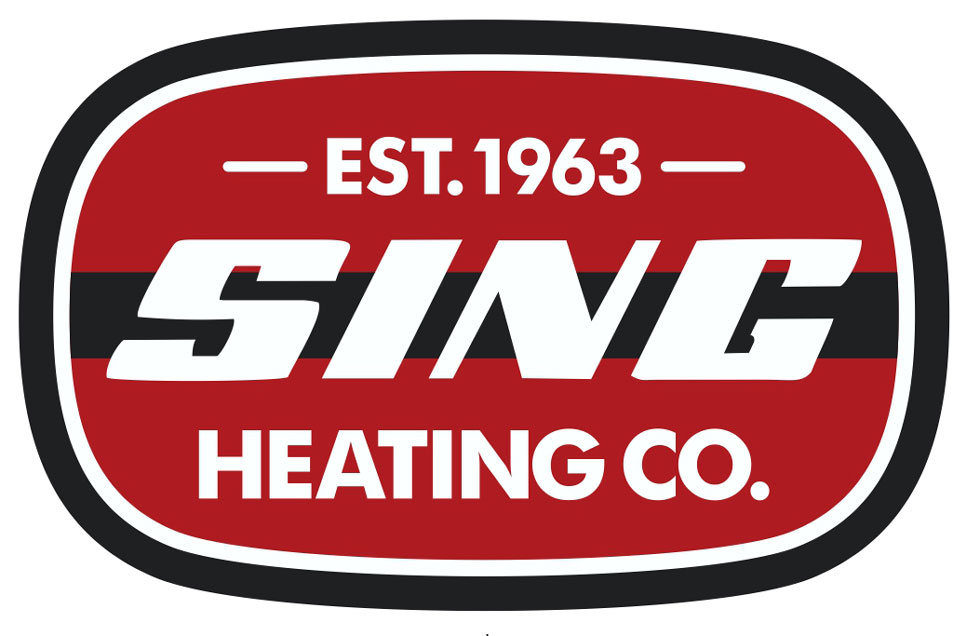 4580 Durant Ave
North Charleston, SC 29405
(843) 744-8211
Mon-Sat 8:00-4:30