Sing Heating and Heil,
a Good Combination
Sing Heating & Air Company
Proudly serving the Charleston metro area for over 50 years

Sing Heating and Air Company has served the Lowcountry for over 50 years. Our goal is to provide quality, comfort, and the best value to homeowners and business owners. Our services range from residential and commercial heating and air sales, repairs, preventative maintenance, installation of heating and cooling systems and duct work, and enclosed crawl spaces.
We are here to serve you for all of your HVAC needs in the Charleston, Summerville, Mount Pleasant and surrounding areas. So, call us today with your heating and cooling needs.
Services
Maintaining your heating and air system is crucial to keeping costs down. At Sing Heating and Air, our service technicians are experienced and have been serving the Lowcountry for over 50 years. Reach out to us today for honest, dependable, and expert service.
Preventative Maintenance Plans

What Customers Are Saying
Traffic was a nightmare to make it home in time to meet the technician. After calling the office to let him know I was running late, he waited on me. The customer service that was provided was excellent and the technician was very knowledgeable.
Gene Lewis of Sing Heating and Air is the BEST! He's serviced our unit about 10 years ago. He's honest, professional, very knowledgeable on what he does, pleasant conversationalist. All around good guy. I trust him, I trust Sing HVAC. He just gave our unit a clean bill of health and I'm happy. I'm hoping to get 10 more years from this unit before we have to replace it or make repairs.
Sutton is an outstanding representative for Sing. Professional, knowledgeable, courteous! He was here approx ten months ago and remembered my concerns as if it was yesterday. Thank you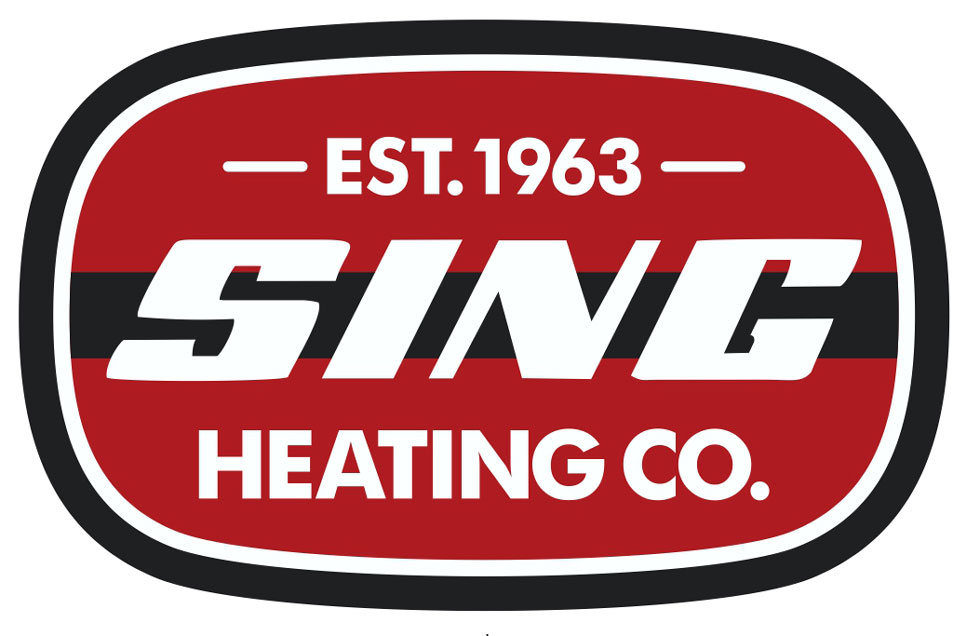 4580 Durant Ave
North Charleston, SC 29405
(843) 744-8211
Mon-Sat 8:00-4:30